random cut-throughs in combined scan with 22 pictures
Answered
Hi,
I tested creating mesh with and without foto's:
1 scan only: 36000 point count . Result as expected (of course behind object has no points)
top view of the building: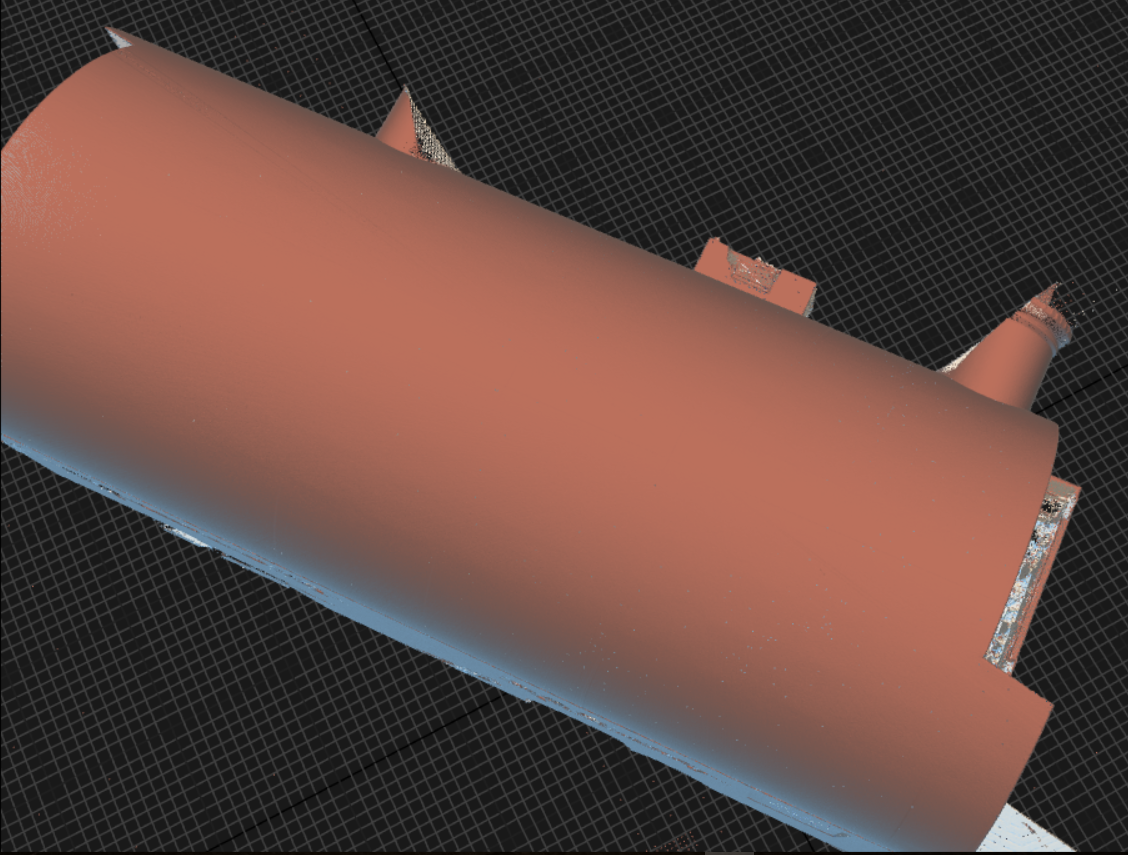 1 scan + 22 pictures: 45000 point count. Now there are points behind object but there are lines taking away many points (cuts through the building)
top view of the building: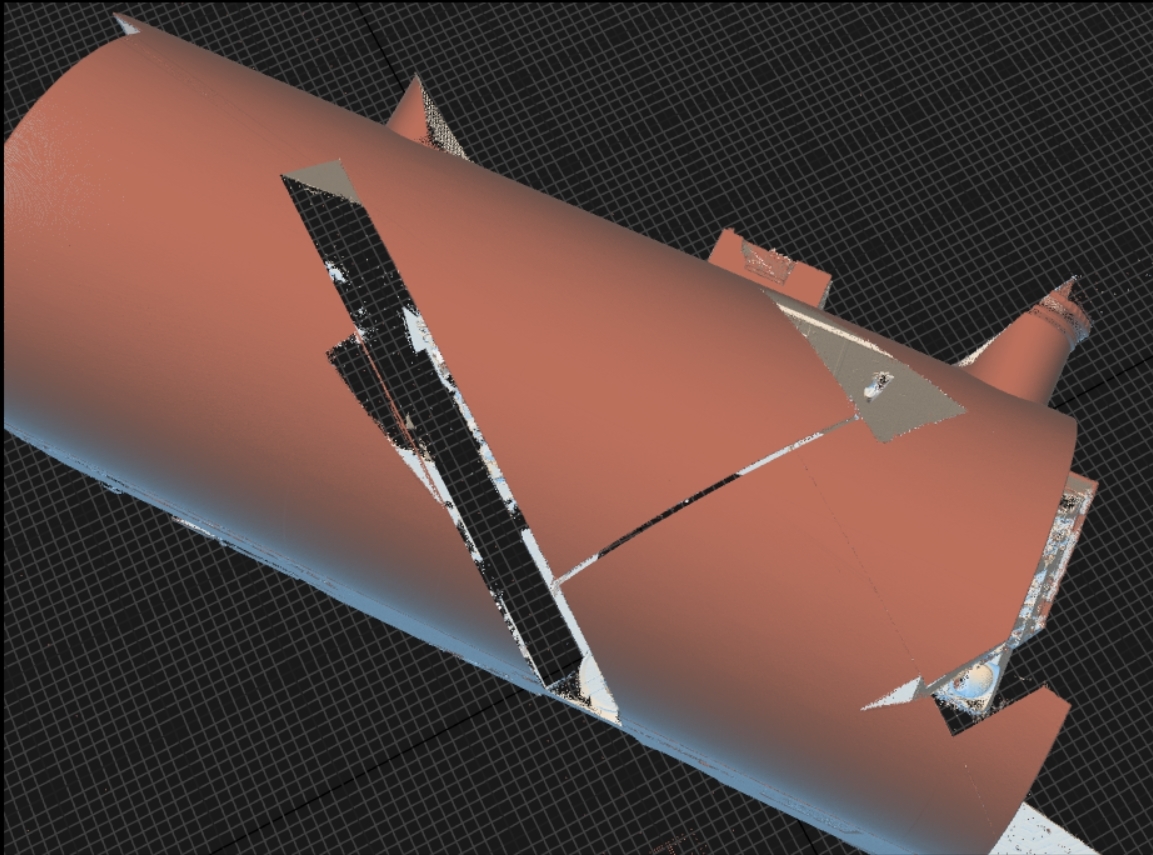 Tried many things but always same random lines:
this textured one has other random cut-througs: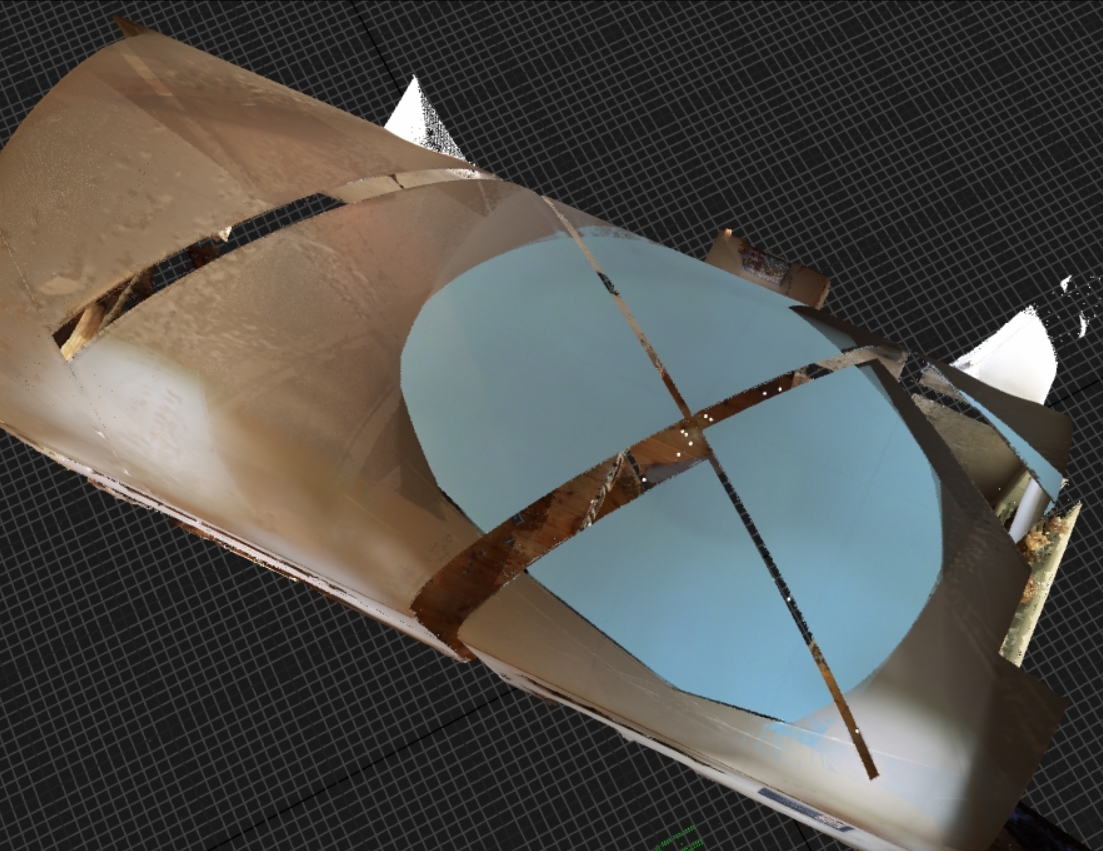 Greetings
Felix
Please sign in to leave a comment.